Hello and welcome! My name is Philip Guerette and I'm a Los Angeles-based photographer who specializes in headshots for actors and creative professionals as well as food/drink/event photography. I'm very passionate about these two genres as they are both ingrained in my background.

Long before I picked up a camera, I became a New York-based actor. I've worked extensively in theater and film and have an inherent understanding of my fellow actors, the industry, and what makes a great headshot. Along that journey, like many actors, I've also worked in some great restaurants and catering companies and have come to appreciate and know the world of food, drink and hospitality as well.

I have a talent for creating a fun and easy working relationship with my clients and bringing out the essence and beauty of my subjects in a unique way.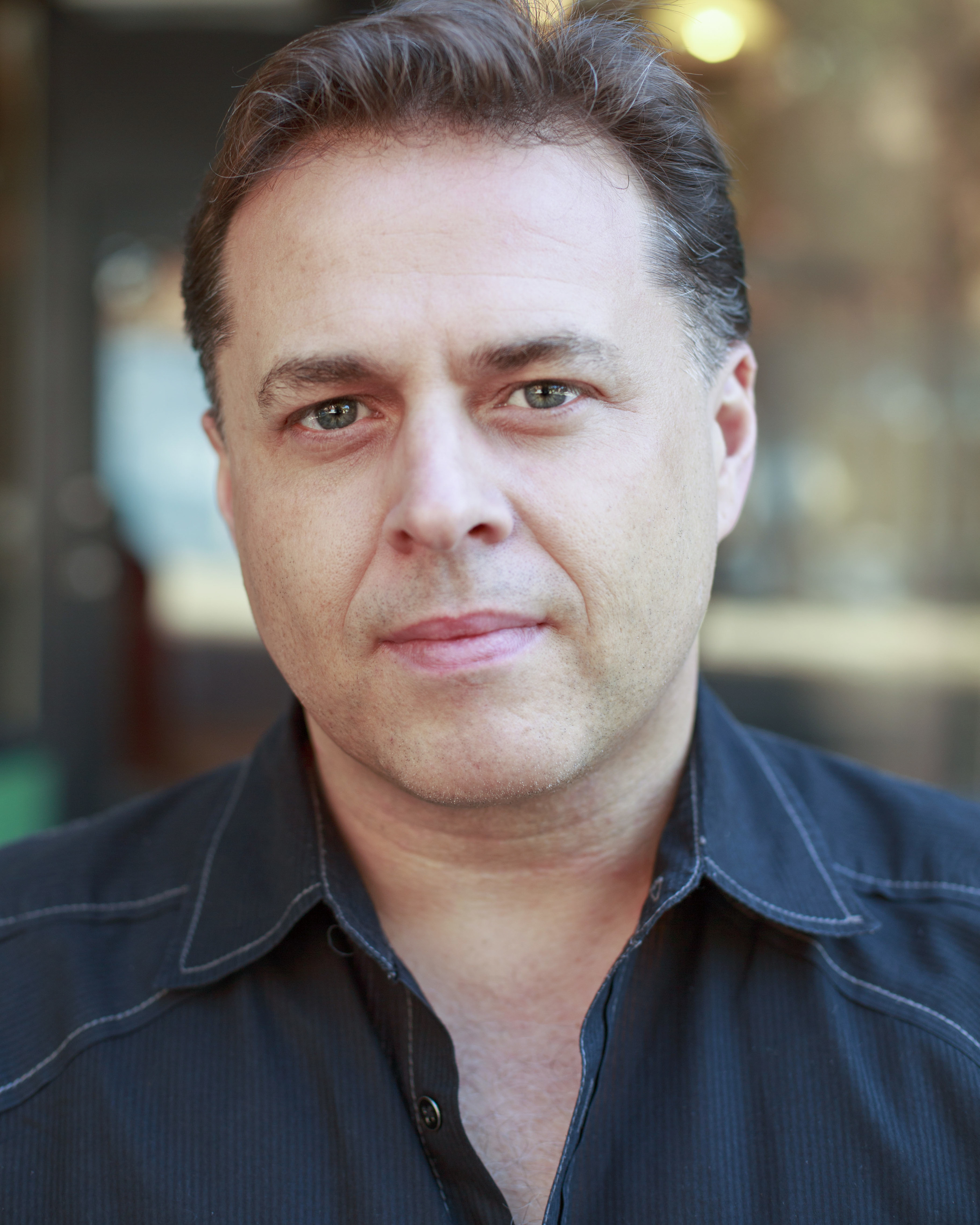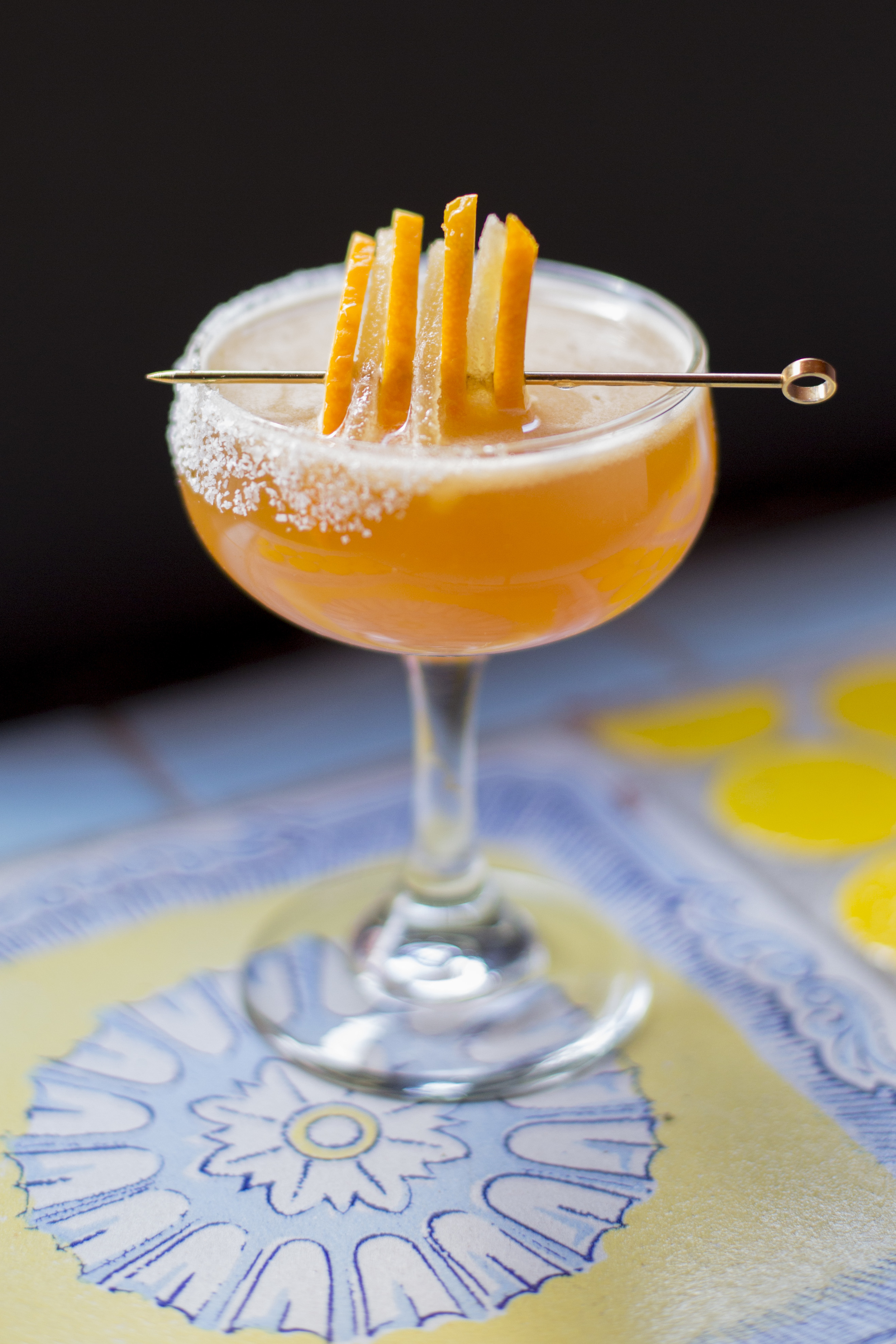 "I highly recommend Phil for a great photo shoot experience, and for quality shots that will look like you and are not exorbitantly priced. Check out his Facebook Page. Thanks, Phil!"

- Joe Discher